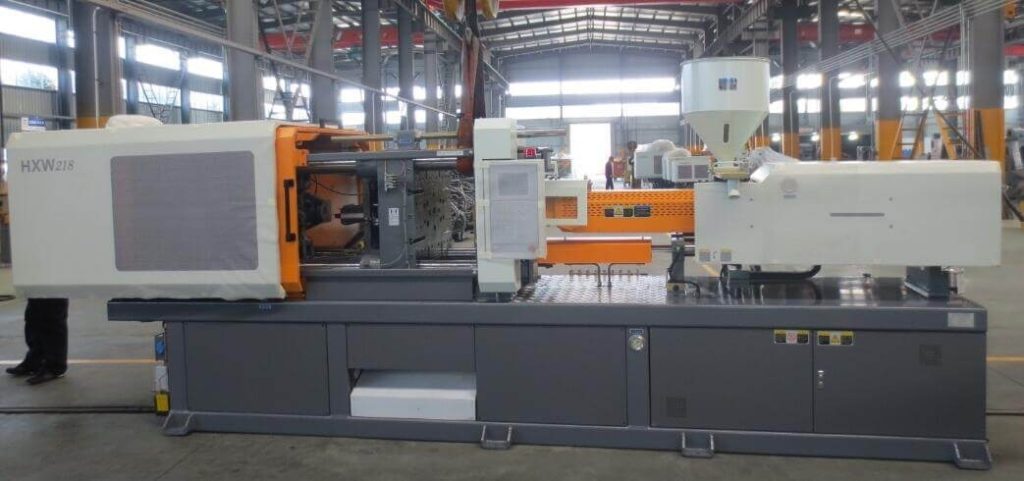 The company envisions a share in the global market by placing a strict Quality Control (QC) in its every effort to ensure superiority in its products and services in order to capture more internationally based customers.
Sin Yang Plastic Enterprise
Moulding its beliefs on customer-centric approach, Our company approaching since year 1998 establishment, is discovering new ways of meeting and fulfilling the market demands. The core business of Sin Yang Plastic Enterprise Sdn Bhd is producing and manufacturing various kinds of plastic products, this includes in-house products & custom made products. The company's core philosophy of continuously evolving with the market trend has enabled it to provide a sound competition to the market.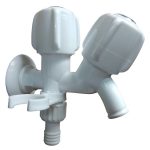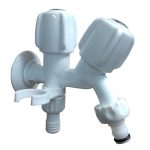 TWO WAY TAP WITH WATER HOSE TAP CONNECTOR (ROUND/H)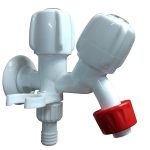 TWO WAY TAP WITH 5/8" WATER HOSE TAP CONNECTOR (ROUND/H)
Sin Yang Plastic Enterprise