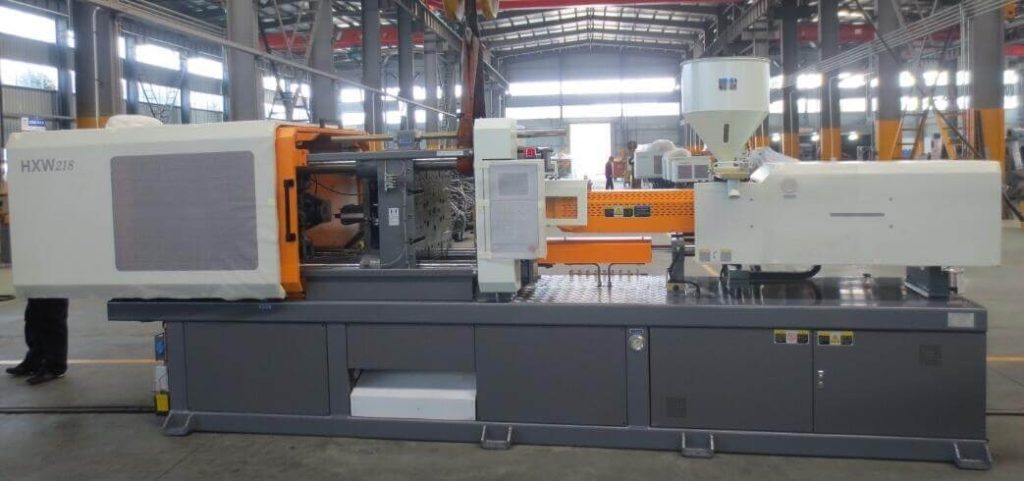 The company envisions a share in the global market by placing a strict Quality Control (QC) in its every effort to ensure superiority in its products and services in order to capture more internationally based customers.
Our Mission
Delivering the efficient services and best quality of products for our customers to avoid money and time wastage on the wrong products.

Our Vision
To build a new trend cycle of plastic polymer designer and manufacturer in the international field.
Sin Yang Plastic Enterprise
Moulding its beliefs on customer-centric approach, the company, that is currently approaching
it's in the past

1994 year of establishment until now. It is discovering new ways of meeting and fulfilling the market demands.

Others than that, Sin Yang Plastic Enterprise Sdn Bhd Starting from 1998 to provide the market-place with a reliable source of plastic hardware.

The core business of Sin Yang Plastic Enterprise Sdn Bhd is producing and manufacturing various kinds of plastic products, this includes in-house products & custom made products. The company's core philosophy of continuously evolving with the market trend has enabled it to provide a sound competition to the market.
The company has evolved to become a recognized leader in the design and development of automotive, industrial and custom plastic hardware.

Sin Yang Plastic Enterprise Sdn Bhd utilizes the most modern equipment and materials available to produce a high quality of product for customer.

Our in-house tool and design facility provides expert engineering from design concept through to the final production of a product. Our plant is staffed with dedicated employees focused on product quality.